Guest Posting is a great way to brand yourself and get your content viewed by large audiences.  PBSMarket.com and HealthyWealthySkinny.com are waiting for your guest post!  We are looking for fresh and exciting content to share with our readers.  Each site offers an opportunity for guest posts in an array of topics.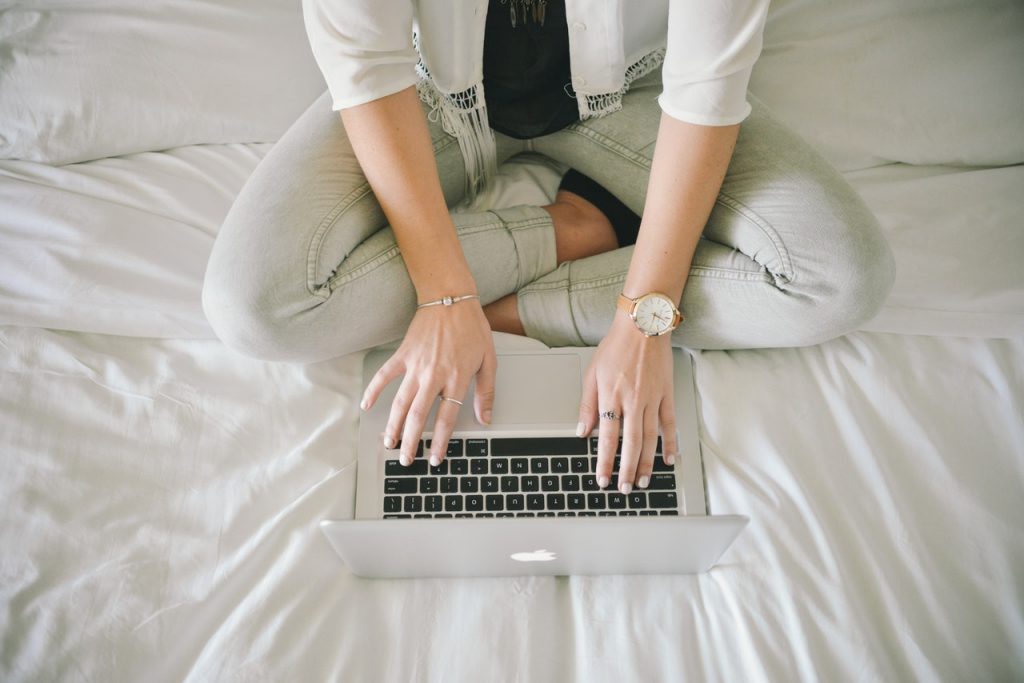 Guest Post Topics
Here are some of the topics that will resonate with our readers on PBS Market:
Blogging
Social Media Strategies
Ways to Save Money
Ways to Make Money
Content Marketing
Work From Home
Online Business
Here are some of the topics that will resonate with our readers on Healthy Wealthy Skinny:
Parenting
Pregnancy
Seasonal Holiday Topics
Healthy Eating
Fitness
Saving Money/Budgeting
Home Decor
DIY/Crafts
Food/Drinks
Sports
Shopping
Fashion
Beauty
Life Hacks
Relationships
Kids
As you can see we have a topic for almost any blogger.  If you don't see your topic on the list feel free to email me your topic to see if it fits.
Benefits of Guest Posting
Guest posting is a win-win situation for both the blog that is hosting the content and the guest post blogger.  We get exciting new content that will keep our readers engaged and coming back for me.
Guest bloggers reap the following rewards:
Exposure to a New or Larger Audience
A Quality Backlink to Your Blog (Immensely Helps Your SEO)
Increased Traffic To Your Blog
Experience Writing to Different Audiences
Promotion on our Social Media Channels
Ready to Guest Post?
Are you ready to share your voice with our readers?  You are welcomed to submit as many posts as you like and you are not required to have your own blog to participate.
If you would like to Guest Post on either blog and agree with our Guest Posting Terms & Conditions, please use the link below to Submit Your Guest Post.  If your post is accepted you will be contacted via email with additional details.
Let's Get Started >>>>>  Submit Your Guest Post