Internet Marketing Tools are a must to run a successful business.  These tools will help you build capture pages, manage your email list, track your links, and even prepare for your taxes. Here is a list of recommended Internet Marketing Tools that every Internet Marketer should have in their Tool Box.
Note: This page contains affiliate links, which means that if you buy something using one of the links below, I may earn a commission.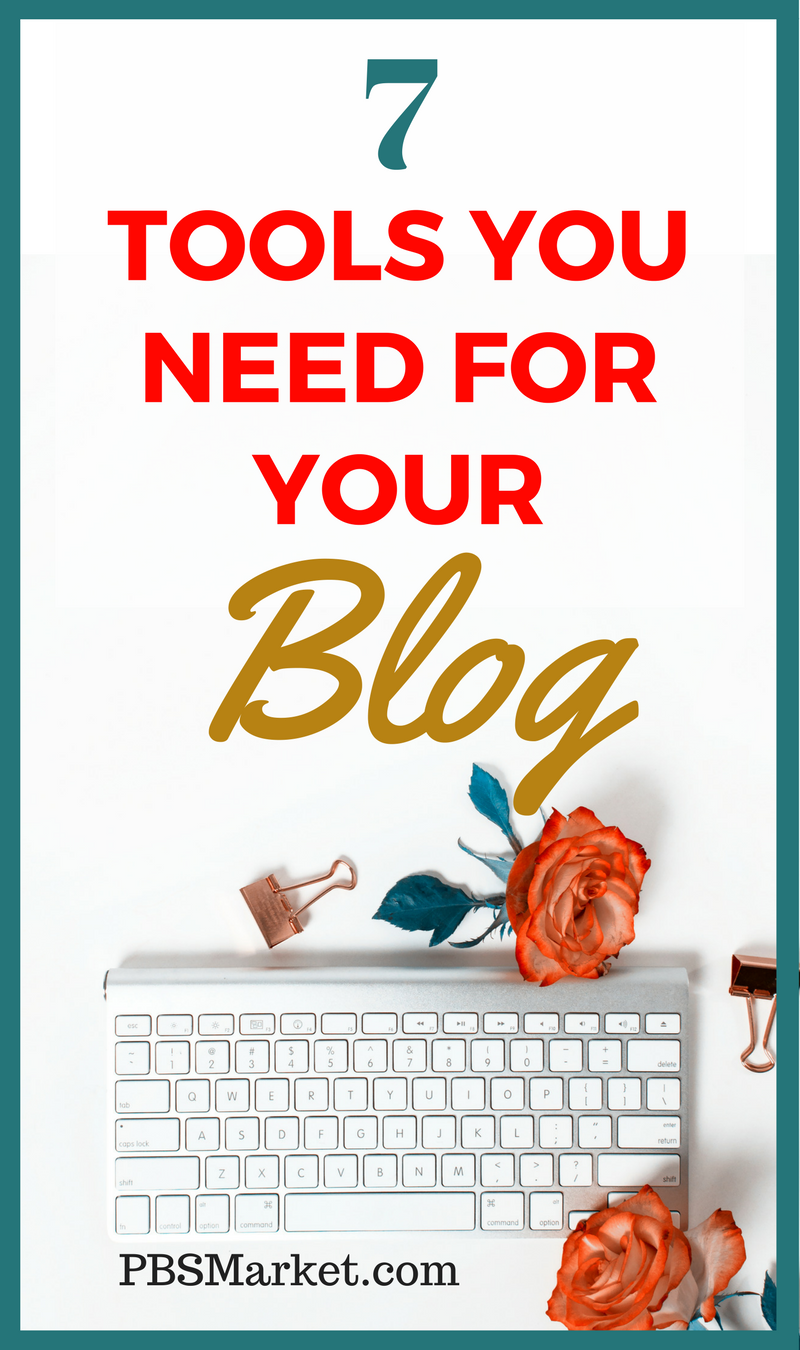 Internet Marketing Tools
ClickFunnels
Click Funnels is a website builder that allows you to create multiple types of websites. It allows you to easily create high converting landing pages quickly and efficiently. Click Funnels does not stop at landing pages. With this tool you can create membership sites, full sales funnels for any niche, lead generation systems, product launch pages, squeeze pages, and e-commerce systems all with drag and drop ease.
Click Funnels has a 14 Day Free Trial which will allow you to jump in and get your hands dirty using all of the features in their startup and Suite plans.
Click Here to Check Out Click Funnels and Start Your 14 Day Free Trial
---
ClickMagick
Very simply put, ClickMagick is link tracking software.  ClickMagic will allow you to track the number of clicks on your links and calculate your conversion rates.  When sending traffic to your funnels it is very important to know how much traffic you are receiving and the type of traffic that is visiting your links.
ClickMagick has a 14 Day Free Trial which will allow you to test drive the software for free.
Click Here to Check Out ClickMagick and Start Your 14 Day Free Trial
---
Aweber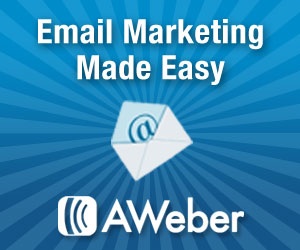 AWeber is an email marketing program that allows you to build an email list of subscribers and to send email messages to all or segments of your email subscribers instantly or on a scheduled basis.  AWeber has a very clear and easy to use interface that makes creating your email list and engaging with your list simple and worry-free.
AWeber has a 30 Day Free Trial so that you can test drive their services. The free trial includes access to all features.
Click Here to Give AWeber a Try today for Free
Try AWeber free for 30 days! – AWeber Communications
Related Post: How to Create an Email List – Step by Step Tutorial
---
Canva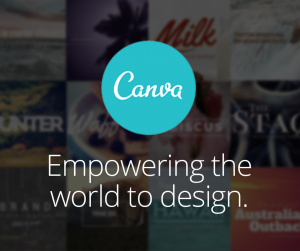 Canva is a tool that will allow you to quickly and easily create stunning graphics that can be used for blogs, business cards, social media campaigns, and so much more.  Canva is very user-friendly and only takes minutes to learn.  I use it daily to create quick and vibrant graphics for my daily social media campaigns.  It takes me only minutes to create a graphic to support my Facebook posts using Canva's convenient iPhone app.  Canva is completely FREE
Click Here to Start Using Canva Today
---
Max Bounty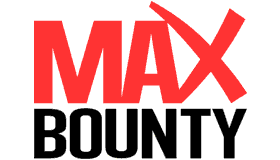 MaxBounty is an industry leading performance marketing network connecting trusted and skilled affiliate marketers with vetted high paying advertisers on a cost-per-action basis.  They pay out weekly and payments are always on time. Max Bounty supports multiple payout options (ACH, Check, PayPal, Payoneer, Wire, Bitcoin) and they also support International publishers. Max Bounty has over 20,000 active affiliates. There are over 1,500 campaigns to advertise across all traffic types like surveys, freebies, financial, insurance, dating, diet, etc. Max Bounty also provides you with a responsive Affiliate Manager whom you can reach by phone, IM or email.
Click Here to become a Max Bounty Affiliate Today
Related Post:  Affiliate Marketing – How to Monetize Your Blog
---
Taxbot
The Taxbot is an app for iOS and Android devices which help marketers take better care of their business finances, thereby improving their bottom line. Tracking business expenses and mileage is boring and time-consuming. Taxbot allows you to stop spending hours typing data into spreadsheets. It does the work for you. Taxbot includes and automatic mileage tracker and automatic expense tracking. It is a must have to ensure that you are ready to claim all available deductions come tax time.
Click Here to try Taxbot for Free
---
Tailwind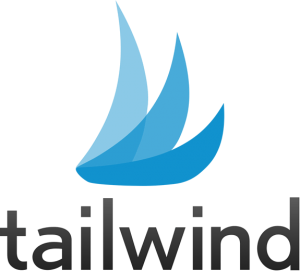 Tailwind is a complete Pinterest & Instagram marketing toolkit for bloggers and small businesses. It allows you to Schedule Posts, Discover Content, Monitor Conversations, Amplify your Reach and Measure Results using a single tool.  One of my favorite parts of Tailwind is the analytics.  Tailwind tells you the optimal time to schedule your content based on when your audience is most engaged.
Tailwind has a Free Trail and if you use my link below you'll get a $15 credit to use if you decide to upgrade to the paid version.
Click Here to try Tailwind for Free (No Credit Card Required)
Related Post:  Pinterest Tips – How to Get Some Pinterest Love
Thanks for Reading!
Like, Share, Tweet, & Pin this Post…
---