Blogging is a skill, a craft, and an art form. Blogging is also a way for you to earn some serious money $$$ if you just include the right features on your blog.
From advertising to affiliate links, this is how you can make a living from your blog by learning from the ones who've already nailed it…
Recommended reading: 20 Ways to Make Money as a Teen Without Getting a Job (2019)
Note: This page contains affiliate links, which means that if you buy something using one of the links below, I may earn a commission.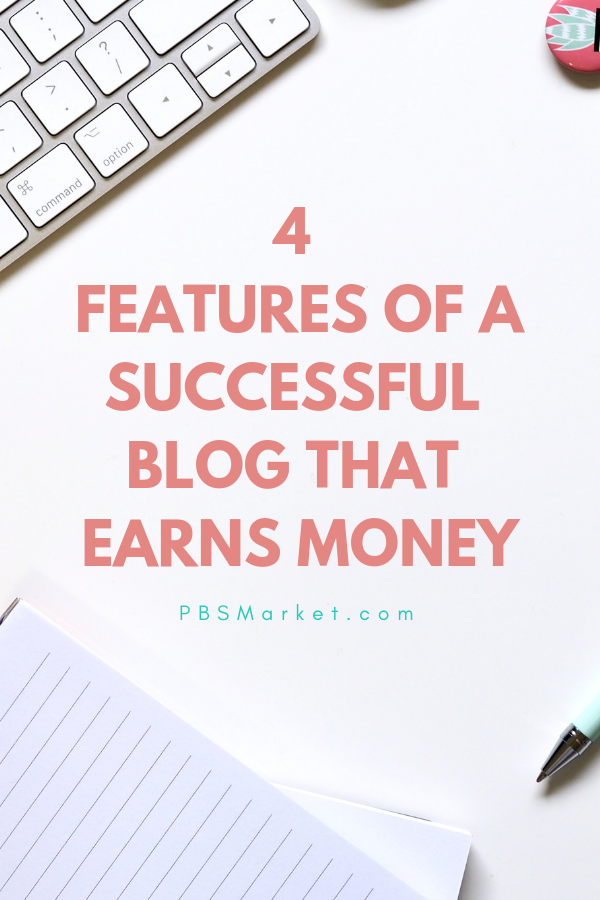 Top blogs are often top advertisers
Allowing ads on your blog may feel as though you're selling its soul, but it's a crucial revenue stream for most bloggers.
You'll find adverts on blogs of all sizes, with some, such as What Mommy Does, getting 33% of their monthly income from advertising. Using a selection of public and private advertising is a top feature of a successful blog that earns money.
PPC (pay per click) and CPM (cost per 1,000 impressions) adverts are best-known examples of public advertising.
PPC ads are often banners added to your blog's sidebar, or into your blog content. PPC ads earn you money each time someone clicks on the ad – hence their "pay per click" name. RevContent is an ideal site for finding PPC ads.
CMP adverts earn you a pre-agreed amount of money depending on the number of people who view them. Adsterra is a great place to find CMP adverts.
Private advertising gives you a greater range of options and control over the type of ads you allow on your blog. Examples of the type of advertising space you can sell to private individuals and organizations include: links, buttons, banners, and takeovers.
The amount of money you earn through advertising depends largely on two factors: the volume and quality of your traffic – if your blog gets a large number of visitors and/or your visitors really value the recommendations you make.
Tech is one of the top industries where blogs can attract high levels of advertising income. Engadget is a UK tech blog that earns $5.5 million a month in advertising. One of the reasons for Engadget's success is its high levels of traffic, which in itself stems from its niche – tech is a cross-industry topic that covers a huge number of areas like business, culture, health, relationships….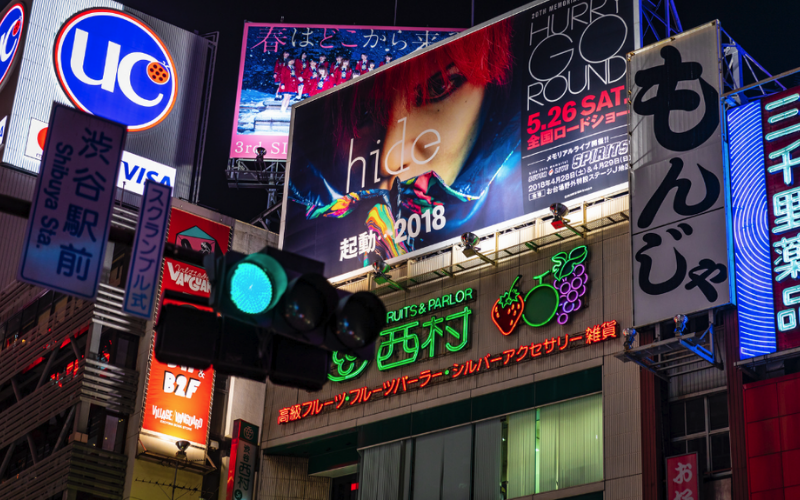 Successful blogs publish sponsored posts
Sponsored posts are a way of earning money by publishing content created by other writers on your blog. Bloggers pay a "sponsorship" fee for the privilege of having their copy on your blog, so they can get exposed to your audience. Blogs with good authority and high traffic can earn hundreds, even thousands, of dollars for each sponsored post they run.
You can find sponsored posts for your blog by connecting to a network. Networks are a great way of bringing brands and bloggers together. Some networks are invitation only, but many are based on your website visitors and social followers:
Acorn
Blog Dash
BlogHer
Social Fabric
A simple way of working out how much to charge for each sponsored post is to think of it in CPM terms. You need to find your monthly web traffic figure and divide it by 1,000 to get your CMP figure. Once you have your CMP figure, you decide you much to charge per 1,000 impressions, then multiply the two numbers to get the amount of each sponsored post.
While the amount of money you get per sponsored post depends on your blog traffic, you "should never charge less than $250 for a sponsored post." To earn the big bucks from sponsored posts, you may want to consider lifestyle blogging.
Lifestyle is a versatile blogging topic that covers areas like diet, exercise, and mental health. Where lifestyle blogging really positions itself to make serious money from sponsored posts is the high engagement levels these blogs tend to get from their audiences – people choose to read lifestyle blogs because they offer tips that make a real difference to their lives.
Lifestyle bloggers can effectively act as therapists, a role that pays around three times the average US salary. So if you want to charge an above-average rate for your sponsored posts consider lifestyle blogging and have a strong cause, ethos, or mission.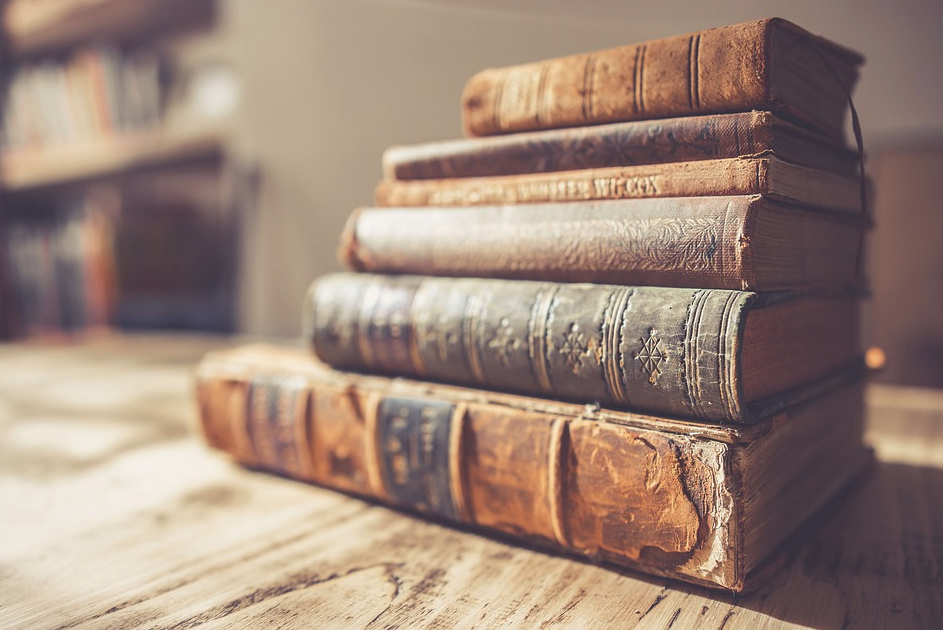 High earning blogs use the right images
Images can be an afterthought to some bloggers — but that's not how savvy ones operate.
Your currency as a blogger comes from the content on your blog, so give your blog's visual framework the attention it deserves.
Images help improve your rankings in search engines and give your blog the UX appeal to retain visitors — they are also key to great referral traffic from social for example.
SEO (search engine optimization) has a simple but important relationship with images. By choosing images that are the correct size, then labeling them correctly, you make your blog more appealing to Google.
Using over-sized images slows down the load speed of your web pages – slow loading blogs are penalized by search engines. Adding alt-text to images increases the chances of your blog content being found in relevant search results, because it associates your pictures with the topics you want to rank for.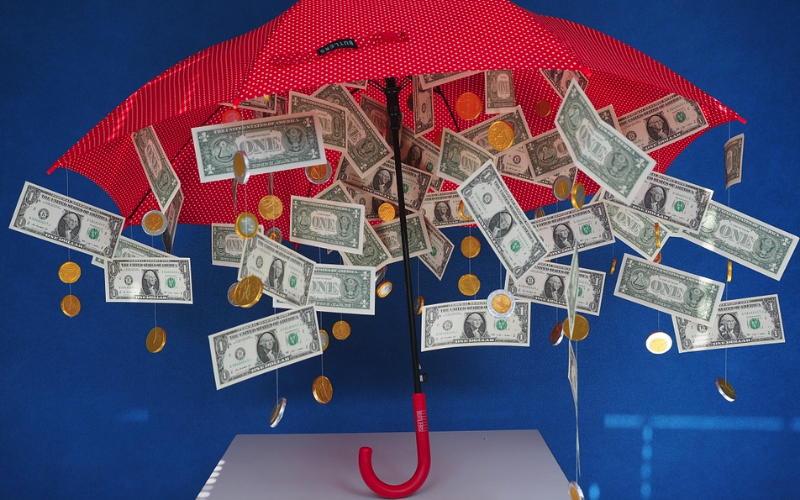 UX (user experience) is a really important factor for blogs. While you may not judge a book by its cover, your readers do gauge their engagement on how easy it is to read your content. Using images in your blog posts breaks up your copy and makes it easier to scan, improving its UX and making it easier for you to retain your readers.
Usability Geek is a great example of the importance of UX to blogging. Not only is Usability Geek a blog about UX, it also provides its users with a great experience by consistently breaking up its text with images. Scannable content will help decrease your bounce rate and improve user signals — plus it makes your content more valuable and shareable.
Spending time finding the right images for your blog is time well-spent. Using a blogger-friendly image library such as Burst is a brilliant cost-saver, but you can also subscribe to Shutterstock or hire a graphic designer to customize your images. If you're in a visual lifestyle niche or big on product recommendations, unique imagery is a must.
Affiliate marketing blogs make big bucks
Passive income is the revenue stream that keeps on giving. Once you've positioned your blog to generate money passively, you can earn a living with a low-level of input – it's why passive income is one of the most profitable ways bloggers to make money from their copy. Adding affiliate links to your blog is the best way to turn it into a source of passive income.
Affiliate links are text and image links that you add into your blog posts. Affiliate links earn you money each time someone clicks it, then buys the goods or services you link out to – via that link, not by getting the idea and then buying it elsewhere. Making affiliate links a part of your blog is simple, all you need to do is write blog posts that justify you including a link.
Most online companies have their own affiliate programs, but some of the very best options include:
Amazon Associates
ClickFunnels
eBay Partners
iTunes Affiliate Program
LiveChat Partner Program
Earning money from affiliate links is a long-term process — making money doesn't happen overnight. You need to find a profitable niche, create a lot of content, and generate a large amount of traffic for your blog.
Great examples of blogs that earn serious $$$ include Lucie's List (reviewing baby products), WireCutter (covering tech and gadgets), and Outdoor Gear Lab (outdoor apparel). While you might not spot obvious crossover between successful affiliate marketing blogs, you will see that they all have two things in common:
They write about topics that have a clear link between search traffic and product sales
They write A LOT of content, publishing a huge number of product reviews and in detail
If you have the endurance to persevere with affiliate links, you can earn hundreds a year – if you're lucky!
---
Guest Post Author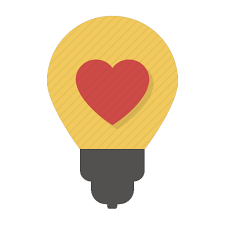 Micro Startups is all about solopreneurs, startups, and small businesses. We love spreading the good word about hard-working entrepreneurs from around the world. Check out our blog for the latest marketing insights from top experts and inspiring startup stories @getmicrostarted.
---
Thanks for Reading!
Leave a comment and share your thoughts.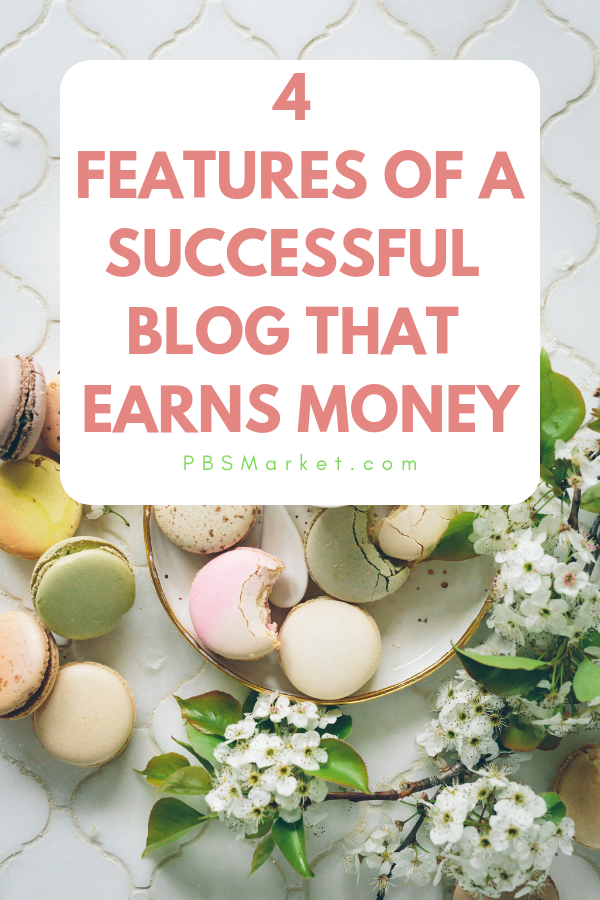 Like, Share, Tweet, & Pin this Post…