Friends and particularly family might consider your gaming skills as a hindrance to your education and career.
However, in these changing times, you can easily monetize your gaming skills. You can actually make money with your passion for gaming.
Most players who love gaming easily spend 2 to 3 hours a day playing various games. Now you can use this time in order to make money rather than just play your favorite game.

Note: This page contains affiliate links, which means that if you buy something using one of the links below, I may earn a commission.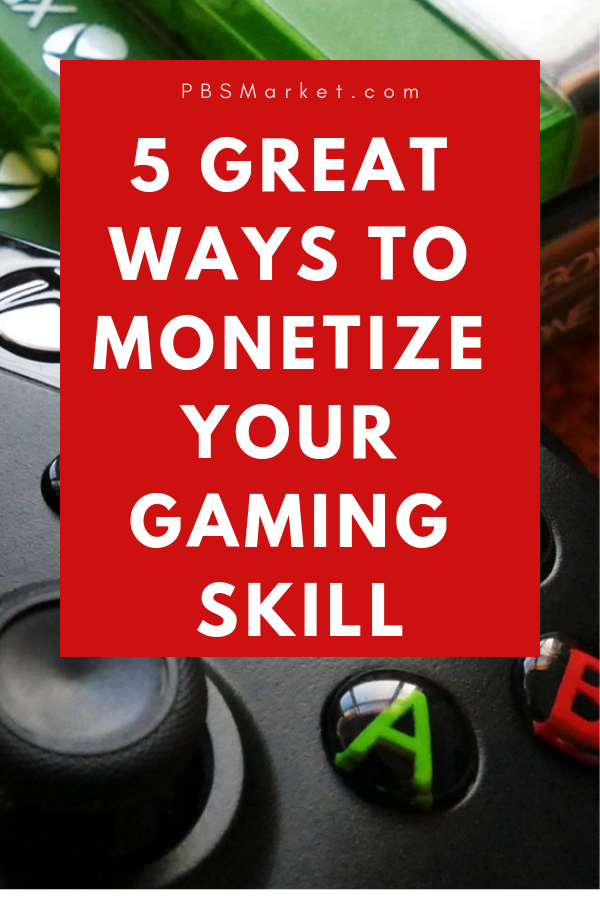 Ways to Monetize Your Gaming Skill
The list below contains 5 ways you can monetize your gaming skills suggested by our friends over at ComputerPlanet.co.uk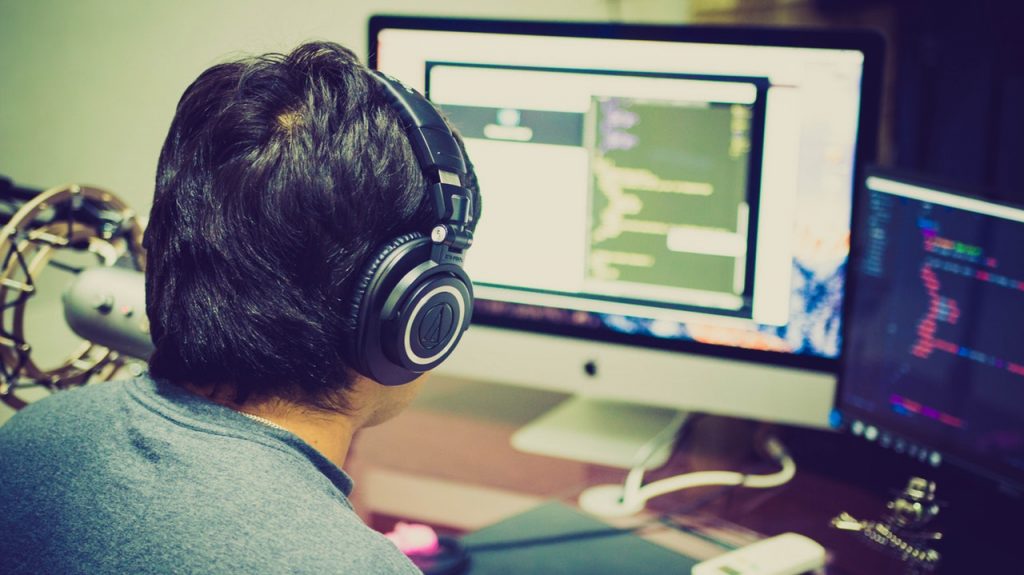 1. Testing games

Game testing is actually a professional career these days. Companies do hire professional gamers in order to test their games on various platforms.
The career, however, is not as glamorous as it seems. In addition to playing games for hours together, you need to have a keen eye.
You need to spot the glitches and prepare reports in order to highlight the loopholes in the game. Nevertheless, you can easily make a living by playing games on a daily basis.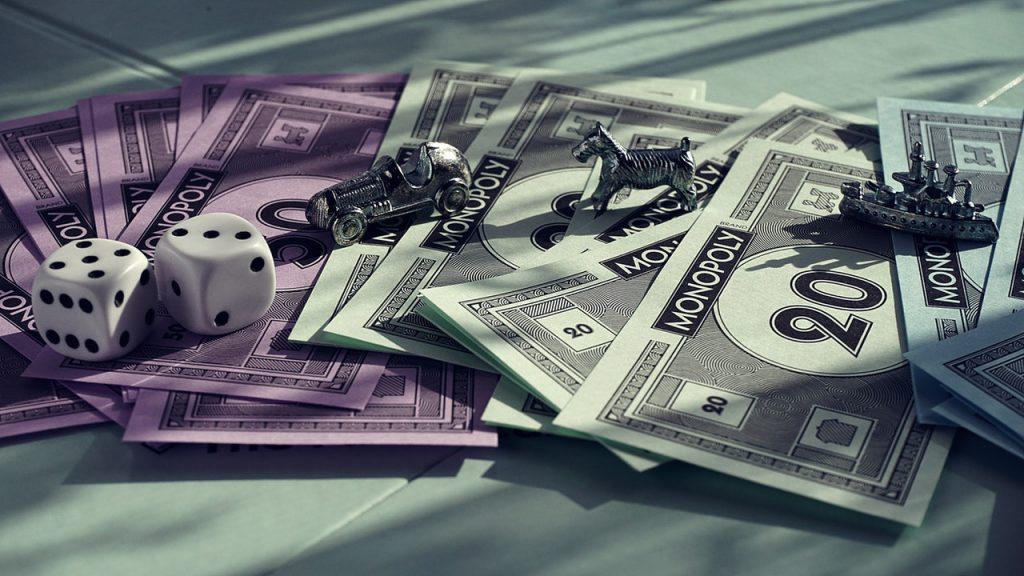 2. Selling virtual assets

Since you're good at gaming, you can easily gain virtual assets like gold or other in-game currency. You can thereafter sell these assets for real cash.
This will allow you to make a significant amount of money online.
Related Post: 20 Ways to Make Money as a Teen without getting a Job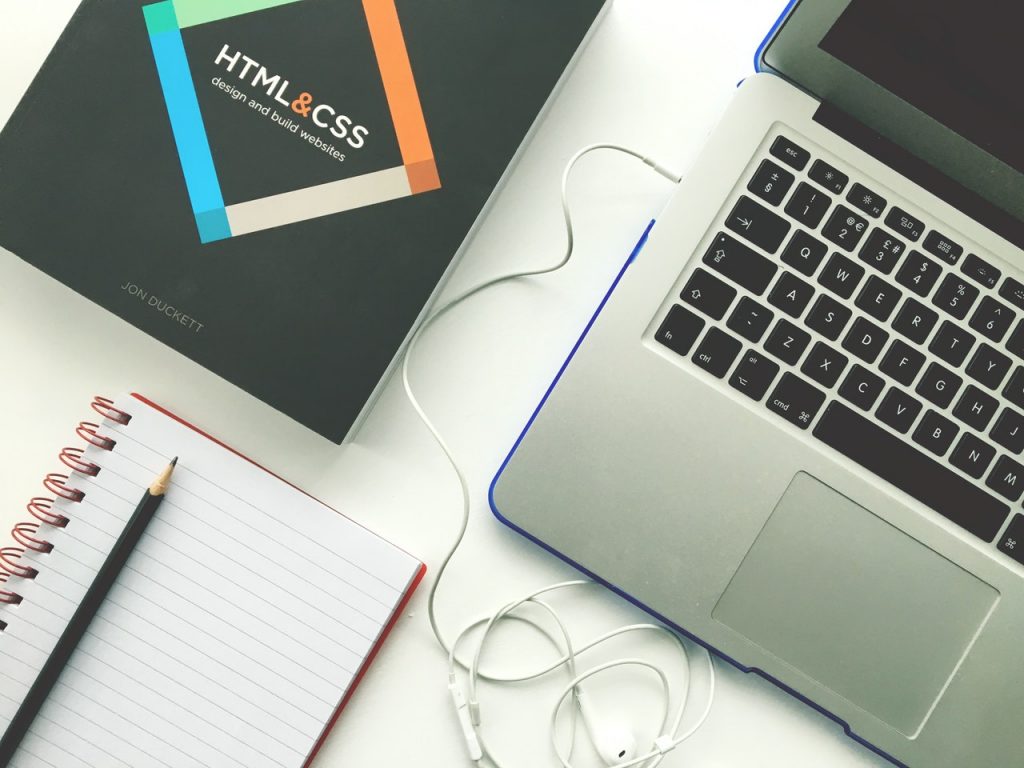 3. Publishing gaming guides

Not each and every player is well versed with the game which you are playing. Many players might actually be stuck in a situation which you have excelled at in the game.
This is the reason why they often search for guides as well as walk-throughs on the Internet. You can easily publish such guides and walkthroughs.

You can either create a website in order to publish such guides and walkthroughs or upload such videos on YouTube. In both of these cases, you can easily monetize the content.
Sure enough, you will not instantly gain new visitors but over a period of time, you can certainly build a following. You can thereafter monetize this following with the help of advertisements.
Thus, when you consistently publish guides and walkthroughs, it will be easier for you to monetize your content to make some money.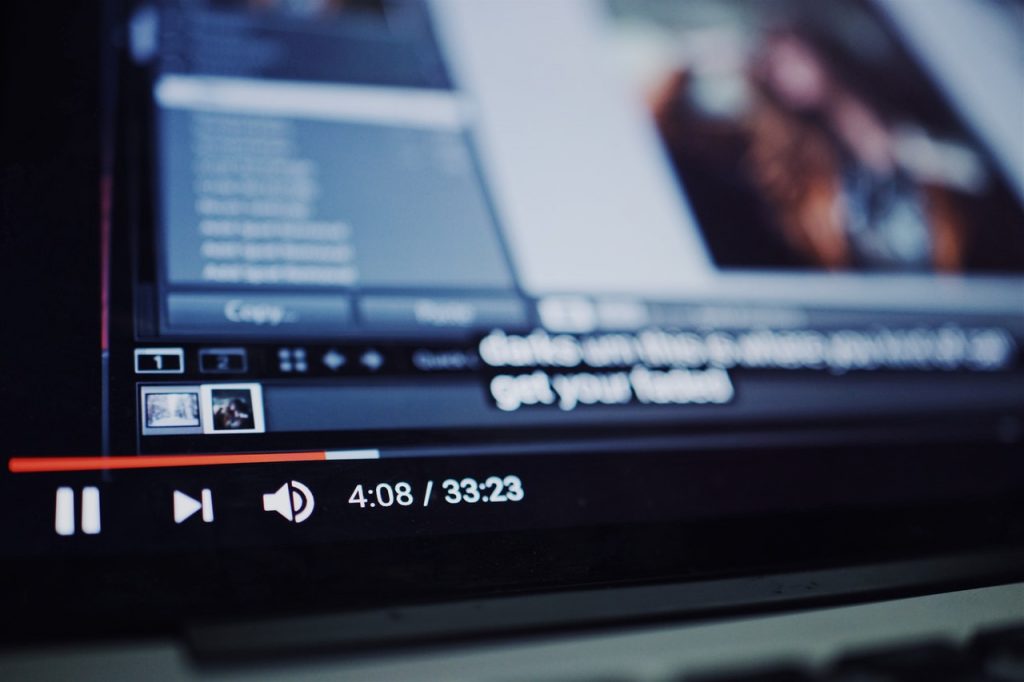 4. Sharing your Game recordings on YouTube

There are various YouTube channels which just share the actual game recordings. You can, of course, add some commentary to it in order to make it interesting.
Many players who do not have powerful gaming laptops often follow such YouTube channels in order to catch a glimpse of the game.
Similarly, many seasoned players also watch such videos to know more about the game and the various tricks which other players are using. Thus, it will be very easy for you to gain a fan following.

You can pick up a globally popular game like PubG. This will allow you to gain viewers almost instantly. You have to just add a bit of commentary.
You can monetize the videos either with the help of donations or with advertisements.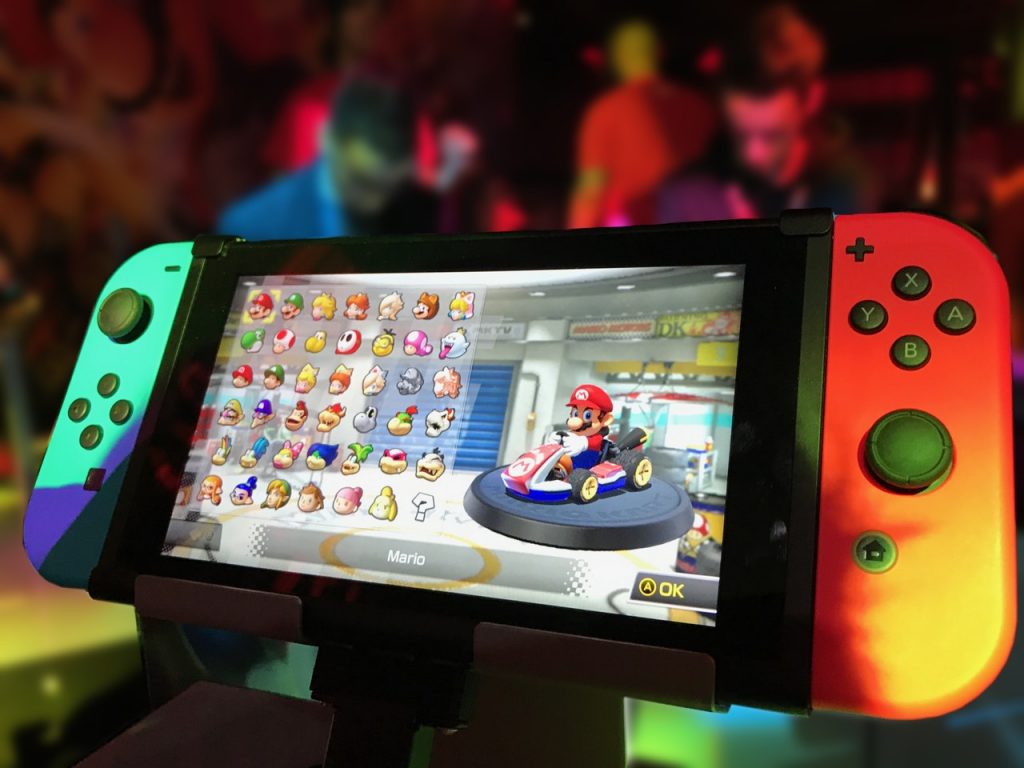 5. Selling your characters

There is a great demand for established gaming characters online. This is especially true for massively multiplayer online games.
You can progress through the various hindrances and ranks in order to sell your character. This will allow you to make cash each and every time you reach a certain level in the game.
You can repeat this procedure as long as the game is popular. This will allow you to monetize your gaming skills and enjoy the game at the same point in time.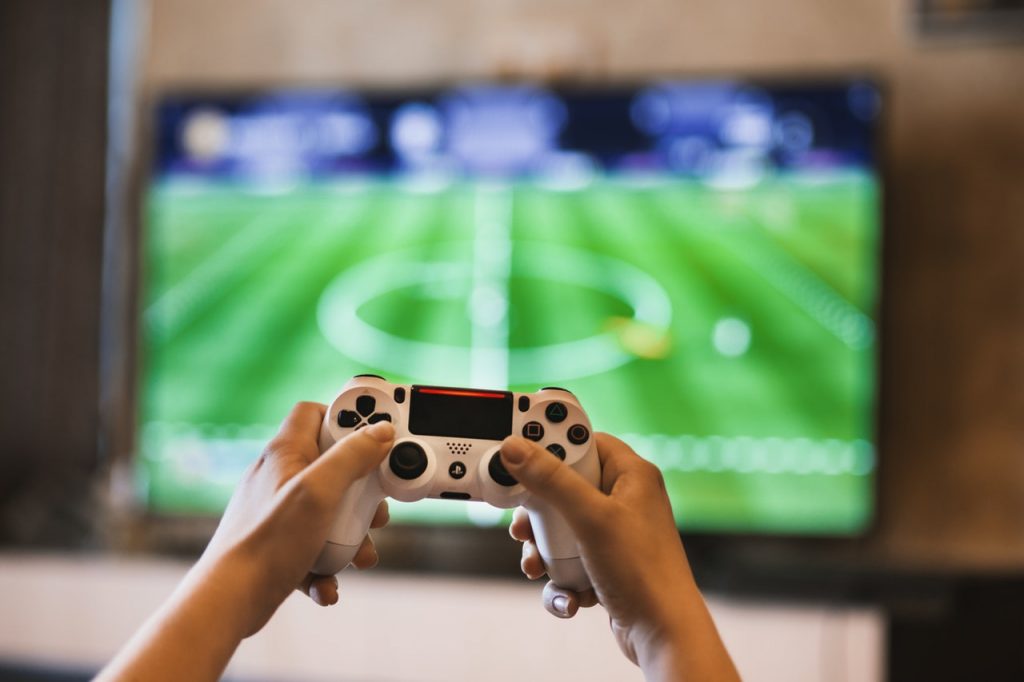 Don't Just Play… Monetize
So, if you think that you are wasting your time playing a game, these are the 5 ways in which you can easily monetize your gaming skills.
Any one of these techniques can actually help you in earning a full-time income by just playing games.
Instead of just spending time playing games, it is now time to now monetize your gaming skills.
---
Guest Post Author

Eli is the community and content manager at Computer Planet who designs and builds custom gaming PC's, CAD workstations and desktop computers. Eli is a keen gamer and can be found on twitch when not working.
---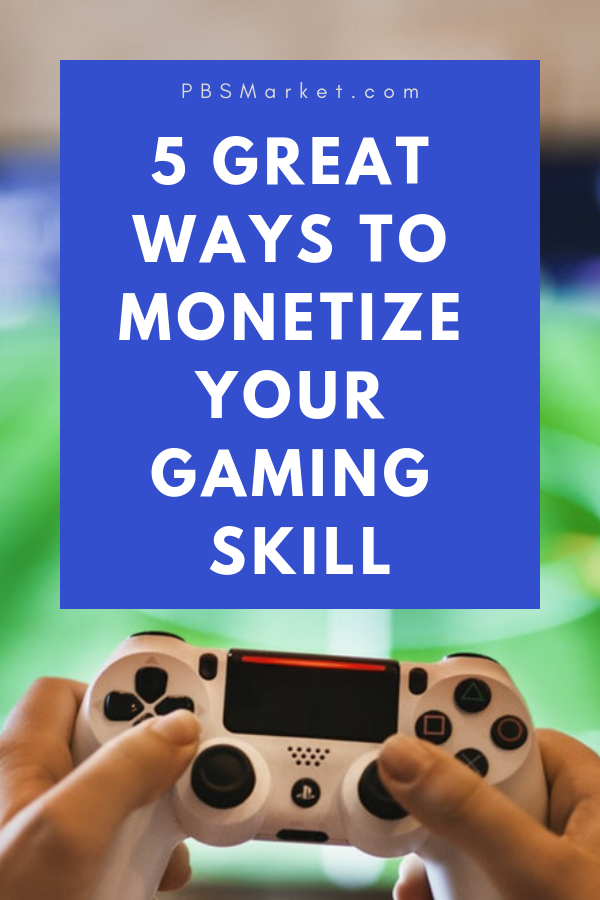 Thanks for Reading!
Leave a comment and share your thoughts about making money with gaming skills.
Like, Share, Tweet, & Pin this Post…