Drop shipping is a low-risk way of selling goods online and getting a slice of the 2.8 trillion e-commerce market. As a blogger, you have the transferable skills to crack the market and the first step is deciding what you're going to sell.  Below I've listed 5 great drop shipping business ideas for the creative blogger. Decide which one works best for you and then get your business started!
Recommended reading: Affiliate Marketing:  How to Monetize Your Blog
Note: This page contains affiliate links, which means that if you buy something using one of the links below, I may earn a commission.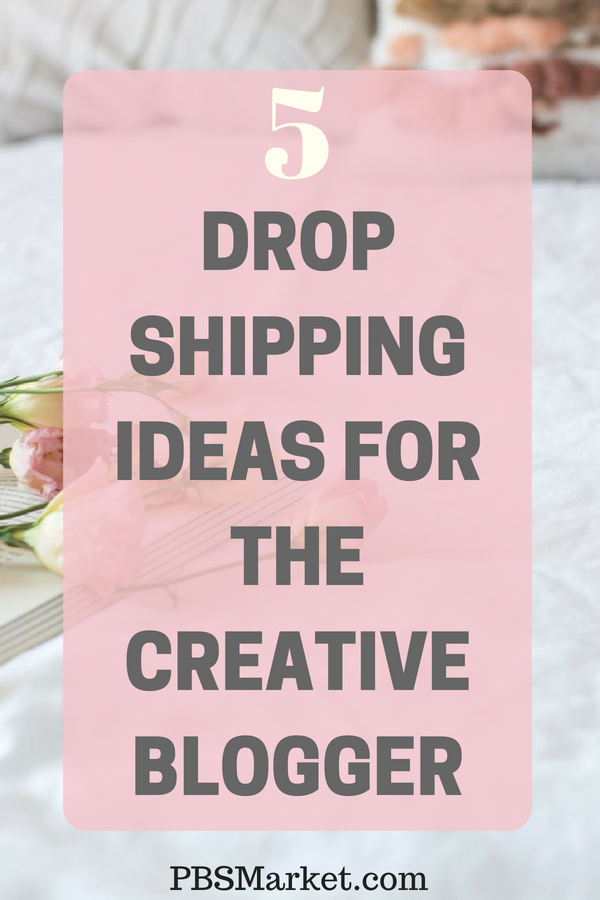 5 Drop Shipping Business Ideas For The Creative Blogger

Evergreen: Accessories for dogs
Dogs are evergreen. People have dogs irrespective of trends or fads and will continue to spend money on both looking after and pampering their dogs. Checking the interest levels by using Google trends confirms that dogs are only becoming more popular…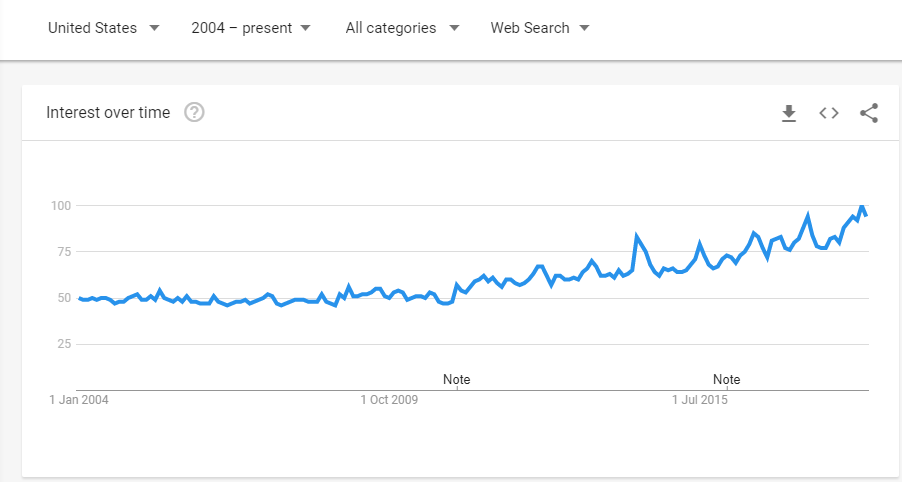 Credit: Google Trends
Not only that, reviewing AliExpress, one of the biggest dropshipping websites on the planet, shows that there is an enormous number of items covered under the category of dog accessories…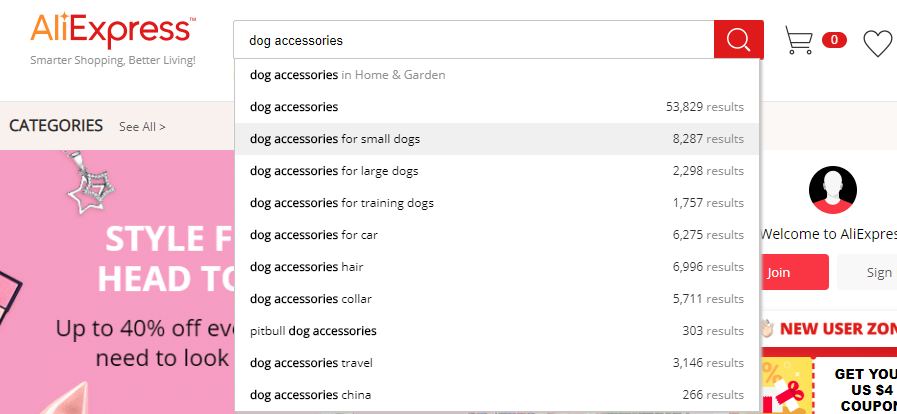 Credit: AliExpress
If that wasn't enough, the Worldwide Canine Organization recognizes 10 distinct groups and 339 breeds of dogs.
What does this tell us? People are interested in dogs, there's an enormous number of items you could sell from your dropshipping store, and there's a massive amount of dogs for you to use your creative blogging skills to write about.
All of this means that basing a dropshipping business on selling accessories for dogs is a sensible idea for a creative blogger, like yourself.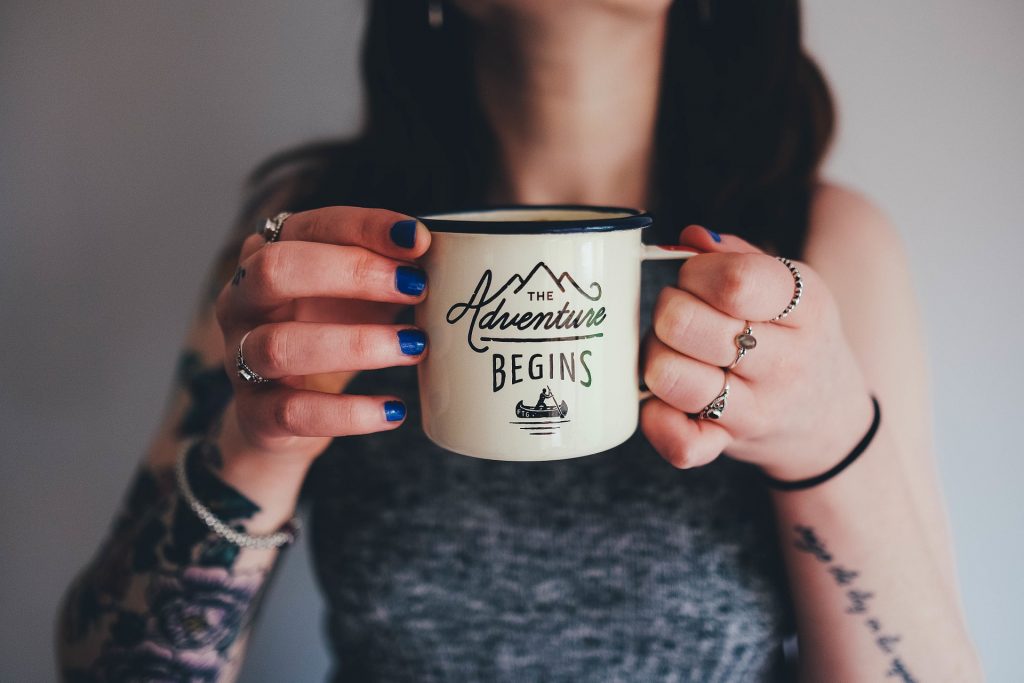 Creative: Print on demand
Print on demand is a business model that allows you to create custom items on an order-by-order basis – you provide a print on demand company with a design and they print it when requested. As a creative blogger, this is an ideal way for you get into dropshipping.
Among the different products supported by print on demand are:
Clothing
Jewelry
Phone cases
Bags
Mugs
Stationary
Bedding
Alongside requiring a great design idea and application, one of the most crucial things for you to get right is the third party print on demand company.
While the risk is lower than in other business models, due to the order-by-order basis, each product produced is unique. This means that if the order is made incorrectly you may then have an item that will never be sold.
Printify is one of the premier print-on-demand companies, one that integrates with all of the major store providers, and has excellent customer ratings. Having the security of a company you can trust and a great idea makes print-on-demand one of the most creative ways a blogger can start a drop shipping business.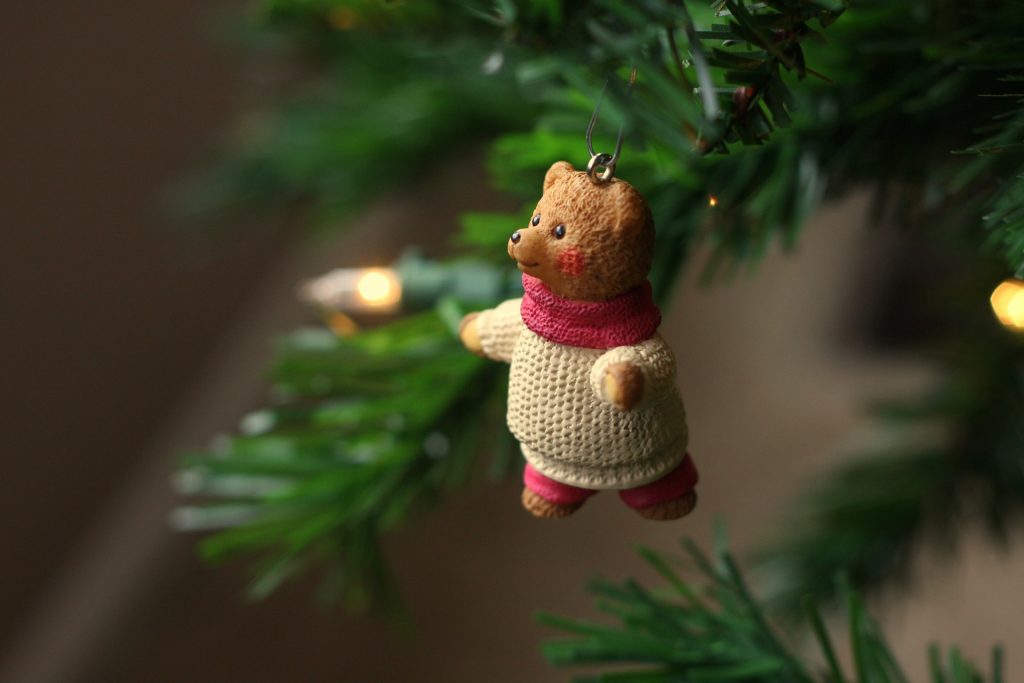 Seasonal: Consistent income without all year involvement
Looking for a drop shipping business to bring you in a little extra money and don't want to spend huge amounts of time on it? Then starting a seasonal business is the perfect model for you.
When thinking about seasonal niches Christmas may be the only one that comes to mind. However, there are hundreds of holidays and observances in the USA. The great thing about picking a seasonal niche is that both timing and interest is consistent, as you can see below: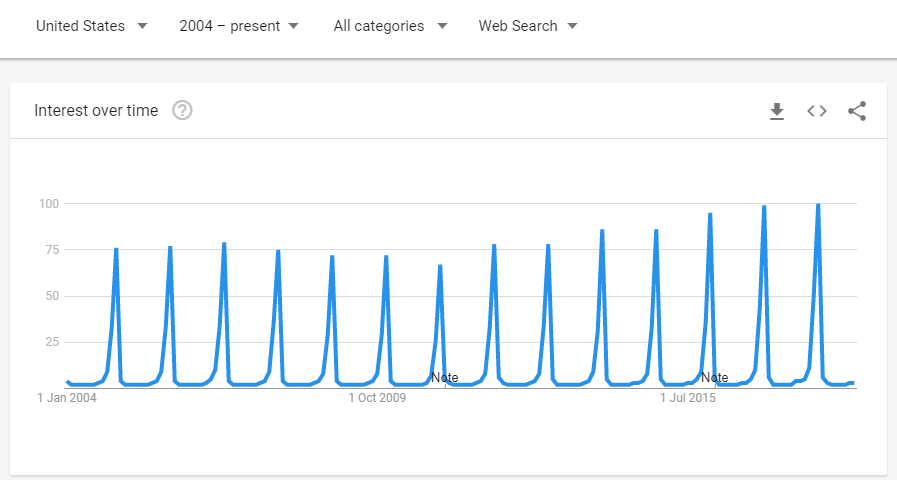 Credit: Google Trends
 In order to make your seasonal business as hassle-free as possible, it's important for you to make your setup and management as simple as possible. Using a closed-source CMS means your hosting and other setup considerations are looked after, while the reporting makes it easy to manage your business, even during the offseason.
A seasonal drop shipping business is a great way to give yourself a regular income without committing huge amounts of time. Check out these drop shipping sites for sale to get some inspiration for your seasonal winner!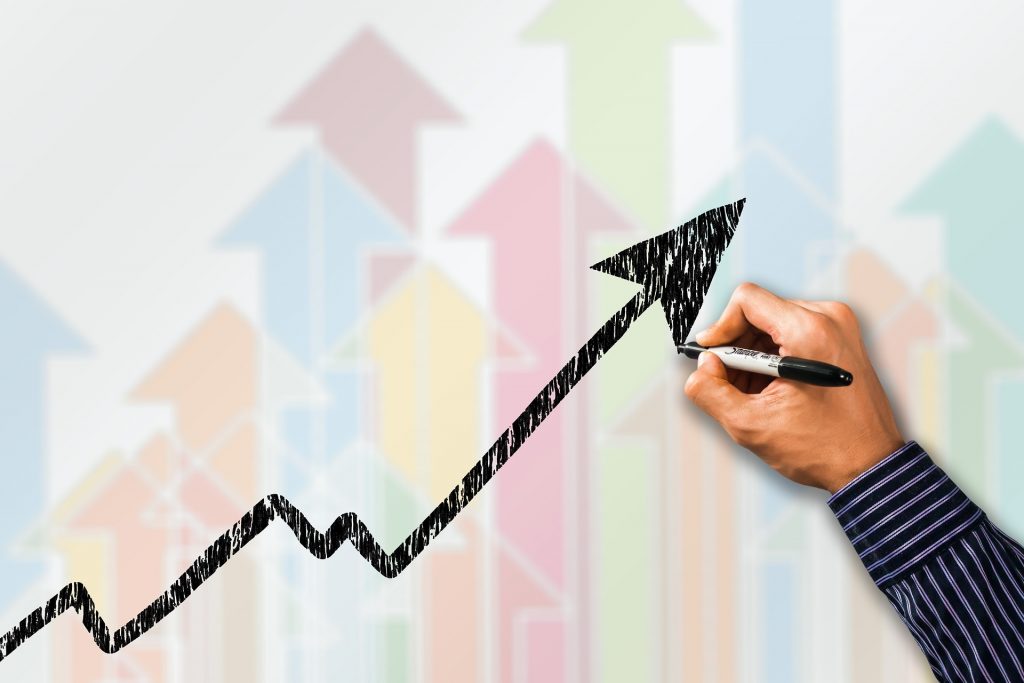 Trending: Flexible, fun, with the potential to make lots of money
The beauty of drop shipping is that you don't need to be wedded to a specific product or niche. You can update what your business sells whenever you want, giving you the flexibility to take advantage of market trends.
This can make for a tricky business model, as you need to catch a trend at the right time to make sure you can get a profit from the products you will be selling.
One way of setting up your dropshipping business model to make it trend-friendly is to refresh your products on an annual basis at the end of the year. Many respected e-commerce publications and organizations run pieces predicting their trending items for the following year at this time.
You can review these articles and pick the products you think will do best, or most want to write about. This will keep your dropshipping business fluid, fun, and positioned to make you money.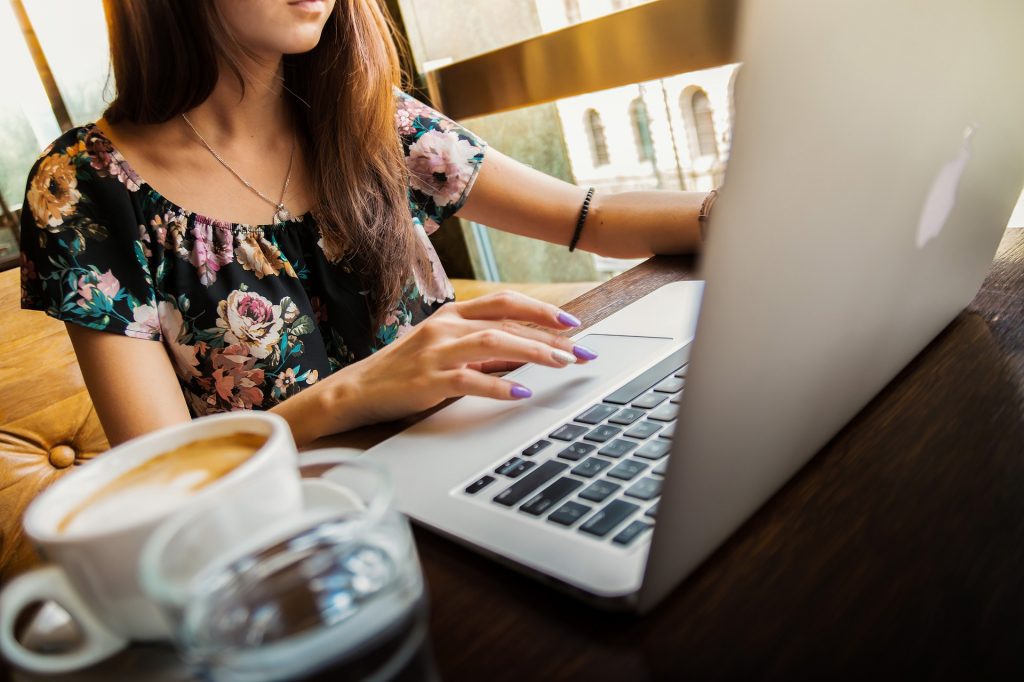 Commodify yourself: Your blog niche
As a creative blogger, you already have a great idea for a dropshipping business: the niche for your own blog. Not only is drop shipping a low-risk business model, it's a great way for you to commodify your existing skills, knowledge, and experience.
You already have some advantages over other people just starting out in dropshipping:
Existing knowledge of managing a website
An audience that can be turned into a customer base
Awareness of what your readers want
Turning your niche into a dropshipping business cuts out a lot of the hard work involved in creating a brand. However, you still need to create an online store for your customers to buy your dropshipping products.
Using the WooCommerce plugin is a popular way for bloggers to turn their WordPress built blog into a dropshipping business. However, if you would prefer to keep your blog separate to your drop shipping business, you can use an online store builder, like Shopify, to create your dropshipping store and link out from your blog to your store.
For step-by-step guidance on how to set up a dropshipping store, check out the excellent video below.
Is Drop Shipping for You?
Drop shipping is a great way for bloggers to get into the popular and profitable world of online commerce. It's a low-risk business model and many of the skills required to be successful can be transferred from your blog.
The 5 ideas in this article are just some of the many ways that you can add drop shipping to your business portfolio. Once you've settled on your dropshipping business idea you have the small matter of setting up your online store!
---
Guest Post Author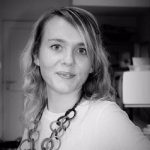 Kayleigh Alexandrais a content writer for Micro Startups — a site dedicated to giving through growth hacking. Visit the blog for your latest dose of startup ideas, entrepreneurial guidance, and charity insights from top experts around the globe. Follow us on Twitter @getmicrostarted.
---
Thanks for Reading!
Leave a comment and share your thoughts on these and other possible drop shipping ideas.
Like, Share, Tweet, & Pin this Post…