Imagine yourself – full of knowledge and skills – able to bring home an extra $1,000 using what you already know from your field of experience?
What about an extra $5,000 or $10,000 per month? What if I were to tell you that tons of people are currently doing this right now, not by traditional jobs or strictly freelancing, but by getting creative online.
Now, to be clear, not everyone who attempts non-traditional work methods will earn $10,000 per month. If that were the case, a lot less people would be stressed about money. But with the right guidance, dedication, and work ethic, you can ABSOLUTELY earn $1,000 with the potential of earning much more.
Today I'm sharing a few proven ways to turn your knowledge into a generous monthly income.
Note: This page contains affiliate links, which means that if you buy something using one of the links below, I may earn a commission.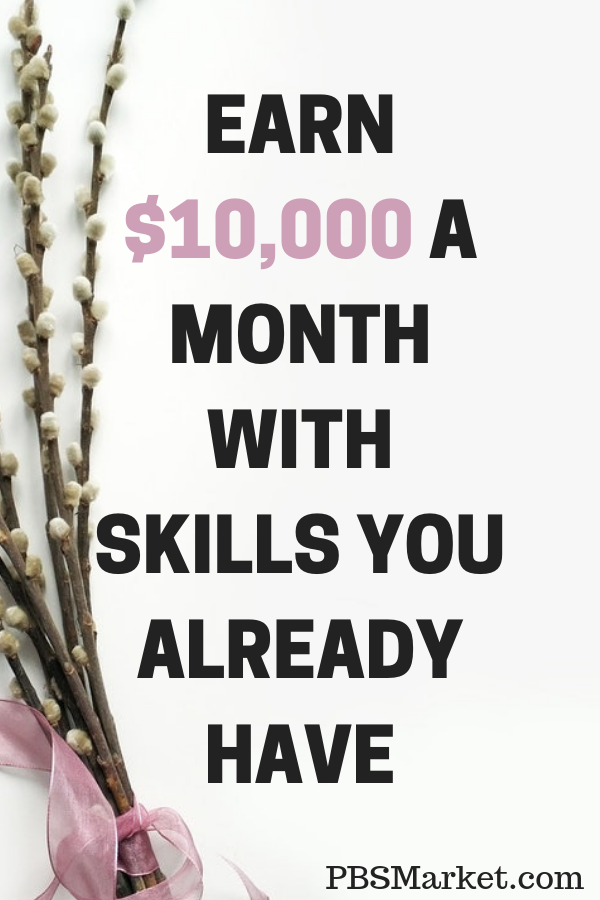 How To Earn 10000 a Month With Skills You Already Have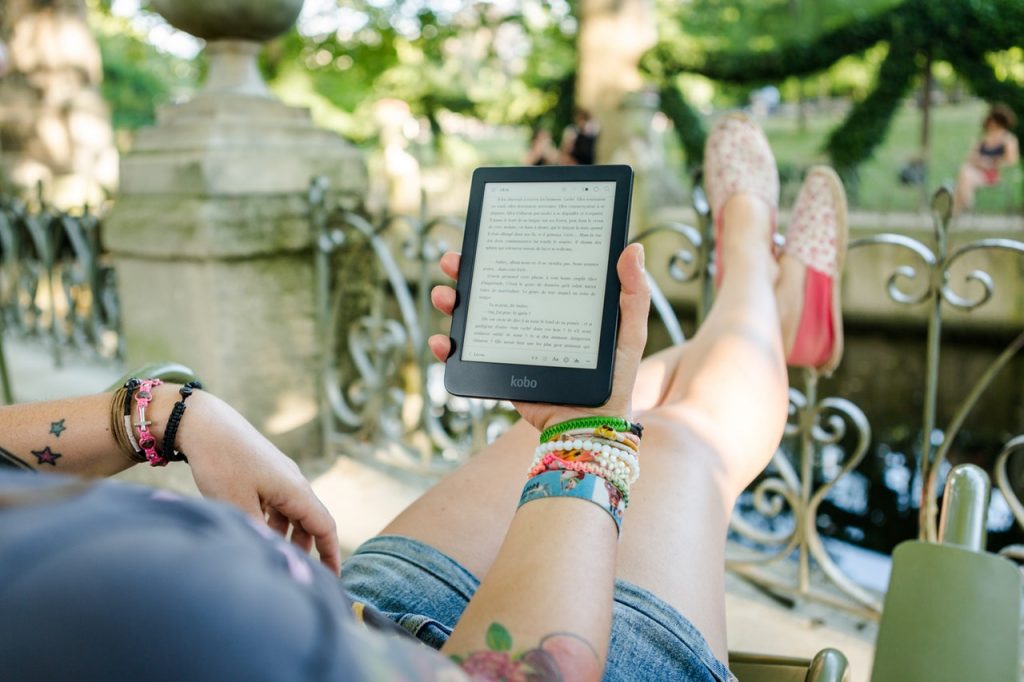 1.  Create Short E-Books
Writing books could also be for a big moneymaker for you. (Yes, you). If you have a story to tell or a subject to teach, books could be an option for you to earn passive income. Since they don't have to be a certain length or style, beginners to experts alike can write a top-selling book and begin earning money.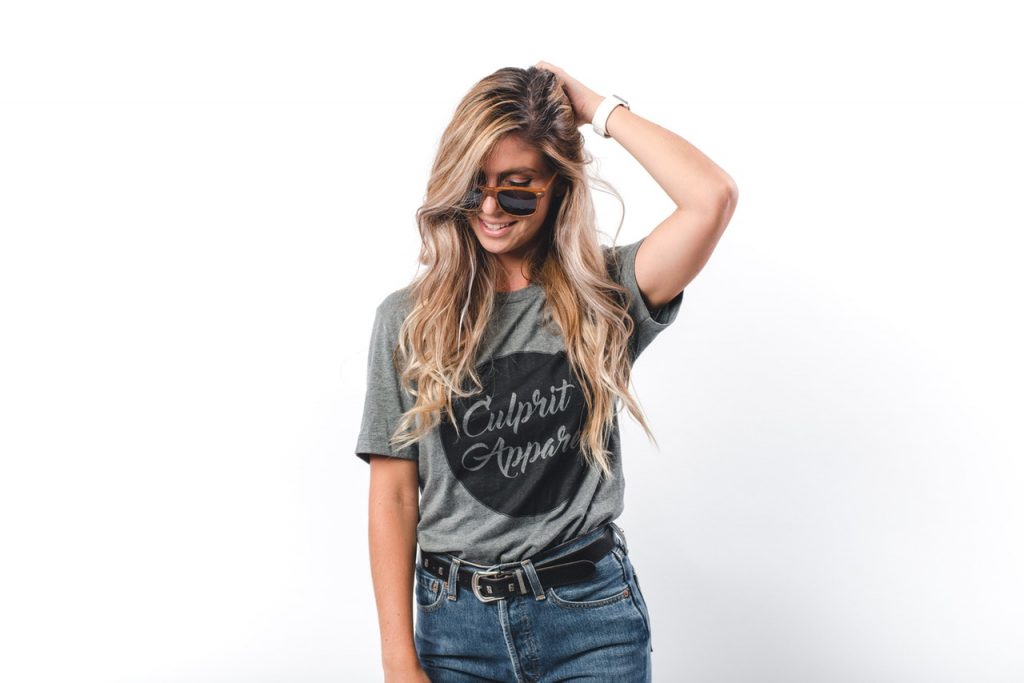 2.  Design Amazing New Products
If you have a creative, artistic eye, this next one may entice you. Did you know there are platforms you can sign up for free to design and sell products like t-shirts, hats, coffee mugs, and more? It's an incredible opportunity, and you don't even have to go through the hassle of screen printing or ordering in bulk!
Sites like Teespring allow you to simply upload your designs and manage an online account straight through their website. They take care of the printing, shipping, and returns for you. Shirts with catchy or funny phrases can turn into big sellers; so even the least experienced designer has a chance to make money on these avenues.
Related Post:  5 Drop Shipping Business Ideas for the Creative Blogger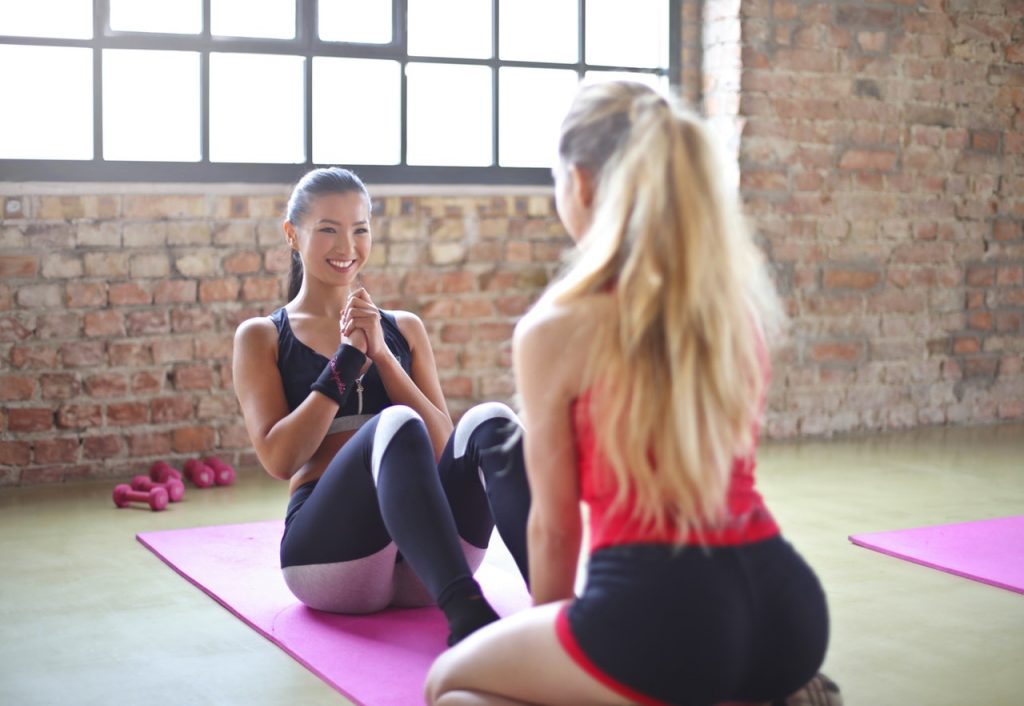 3.  Spread Your Experience
Think of the things you know that other people might not know. Everyone has skills they could potentially teach another person; knowledge or experience that people spend hours searching online to learn.
Whether it be music, sales, or even exercise, you could teach in such a way that others learn from you.
An average course could sell around $30/course. This doesn't seem like much until you have a handful of customers or even other courses going simultaneously…then, it could really add up!
Here's a list of resources if you're unsure of what you could teach.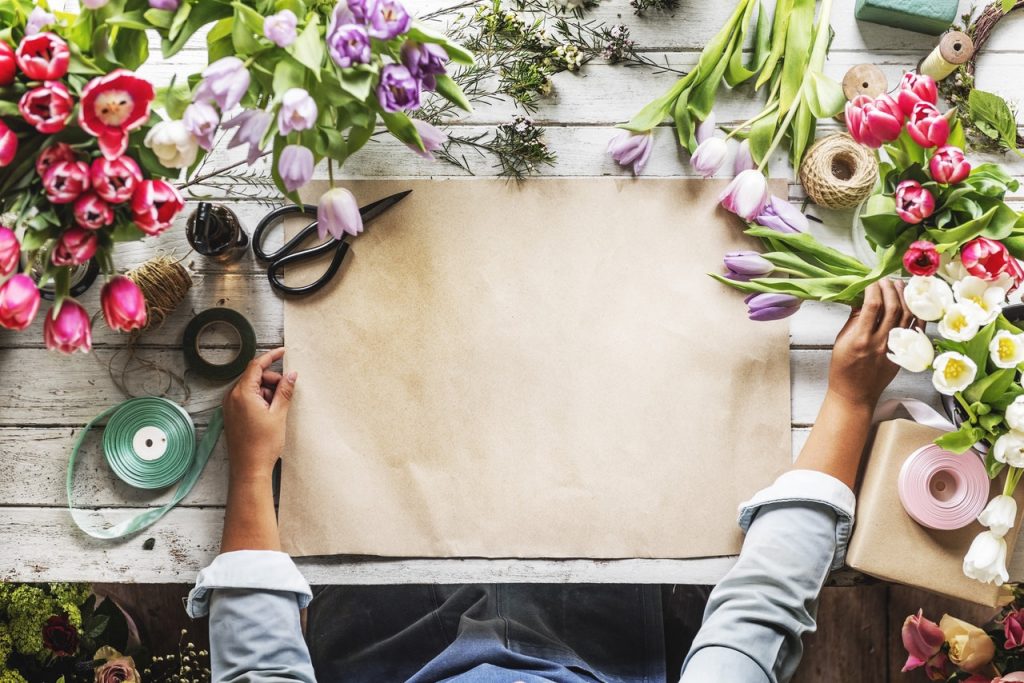 4.  Build and Sell Unique Handmade Goods
If you have an interest in making things like handmade jewelry or art you could be missing a major revenue stream! Have you ever posted something of yours that was handmade and had your social media friends ask where you got it or if you could make them one? Etsy is a great place to really market those crafty skills of yours. It is easy to set up an Etsy store and get to selling for extra cash each month!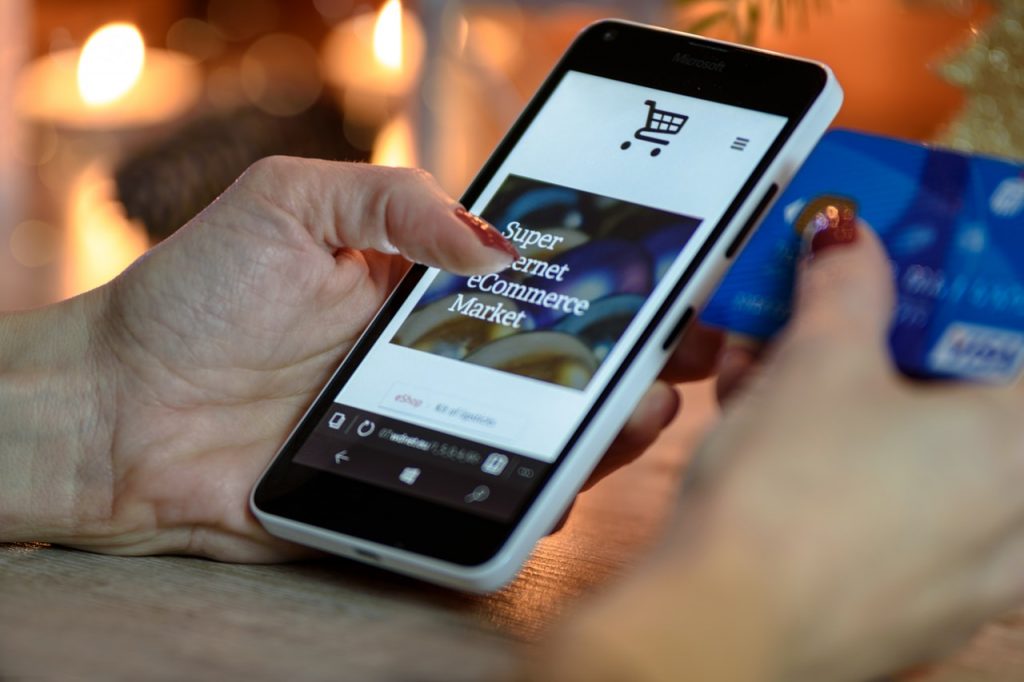 5.  Work on Affiliate Marketing Campaigns
If you made it this far and are thinking, "I don't have anything to teach, make, or sell" then perhaps affiliate marketing could be for you. It sounds complicated, but affiliate marketing is just the process of referring people to products and services that already exist. In return, those companies making money off the products and services and make a small commission for referring the sale. It's a great way to put some extra cash in your pocket!
Related Post:  How to Find Affiliate Products to Sell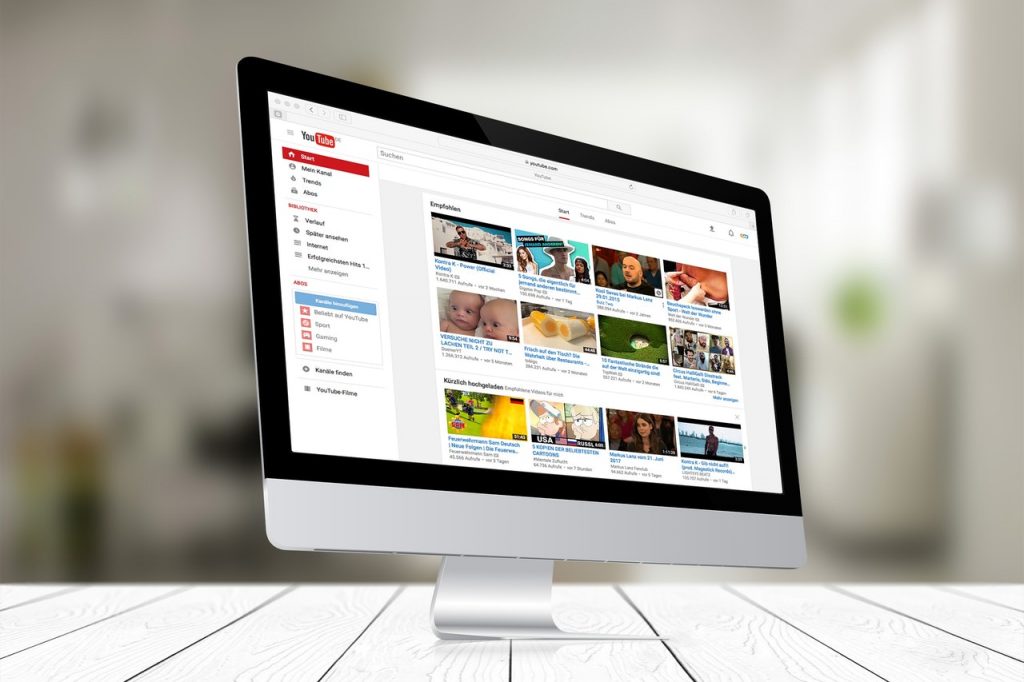 6.  Teach Others to Do What You Do Well
Are you fantastic at repairing cars? Or tinkering with toys? Or maybe you're a pro at whipping up healthy smoothies on the fly? You could earn monthly income just by using these skills and teaching others how to get the same end result.
Build a big enough online audience and you could generate money through ads like on YouTube or Instagram. You may also do quite well creating a specialized website with membership area dedicated to your niche.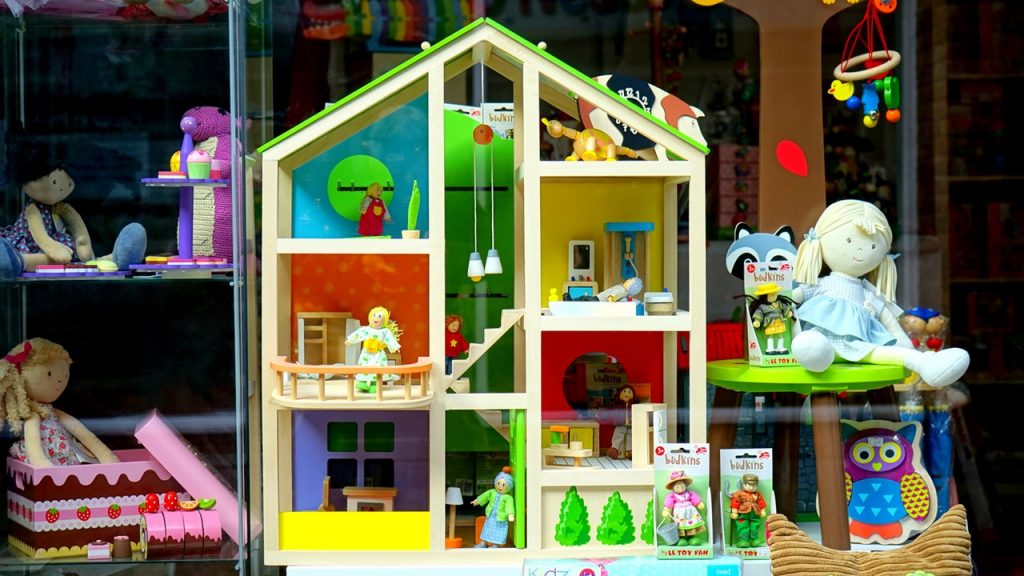 7.  Review Something Fun like Toys
Play with toys? Yes, there are companies that will pay you to review toys and other products. You could start your own website or YouTube channel to give unsponsored reviews, giving you the option to review how you want and open up the channels for sponsors to find you. Needless to say, you could earn a lot of cool stuff in the process with businesses wanting you to review their product.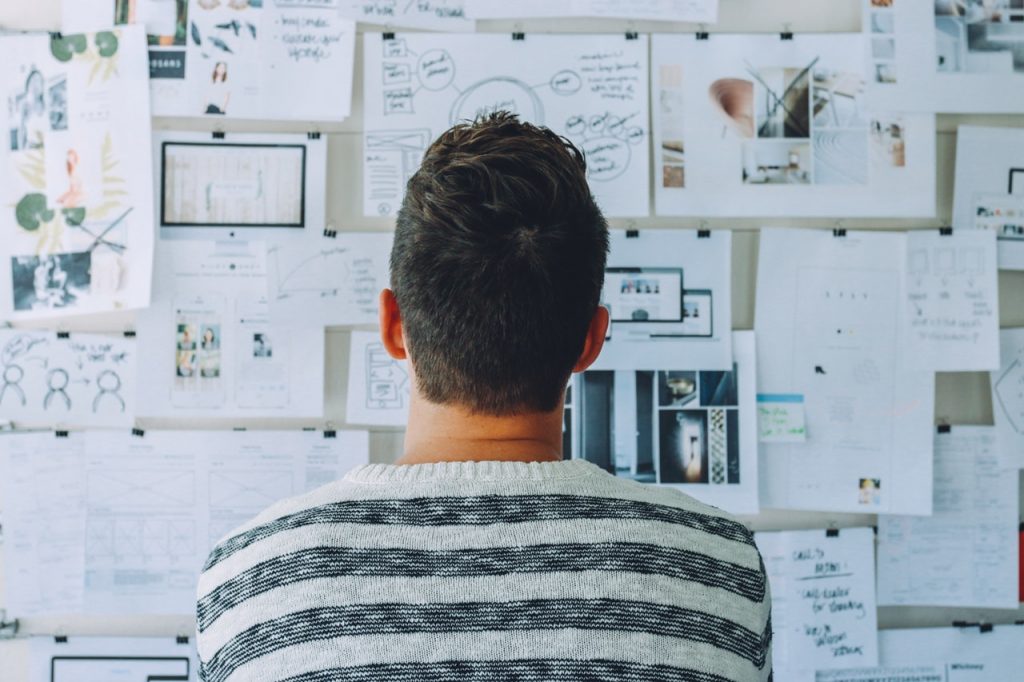 Use the Skills You Already Have to Make Money
Brainstorming creative ways to earn money using the skills you already have can help take your various streams of income to the next level. Even if you just give it a try for a few months, it will be a good experience learning more about yourself and what you're capable of!
---
Guest Post Author
Christine Yaged is a co-founding partner and Chief Product Officer of FinanceBuzz. Christine launches and scales brands. She is passionate about technology, digital marketing, and people.
---
Thanks for Reading!
Leave a comment and share how you can use the skills you have to make extra money each month.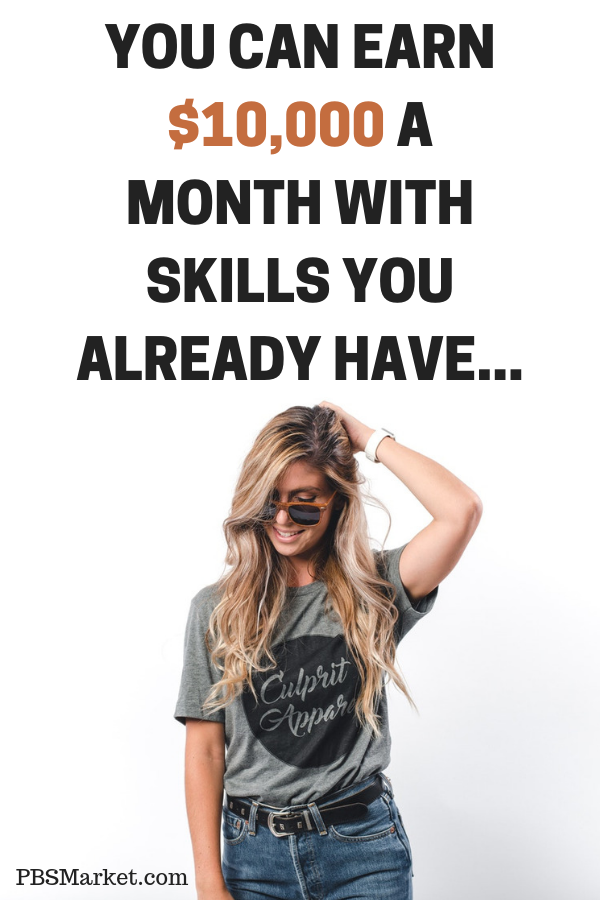 Like, Share, Tweet, & Pin this Post…